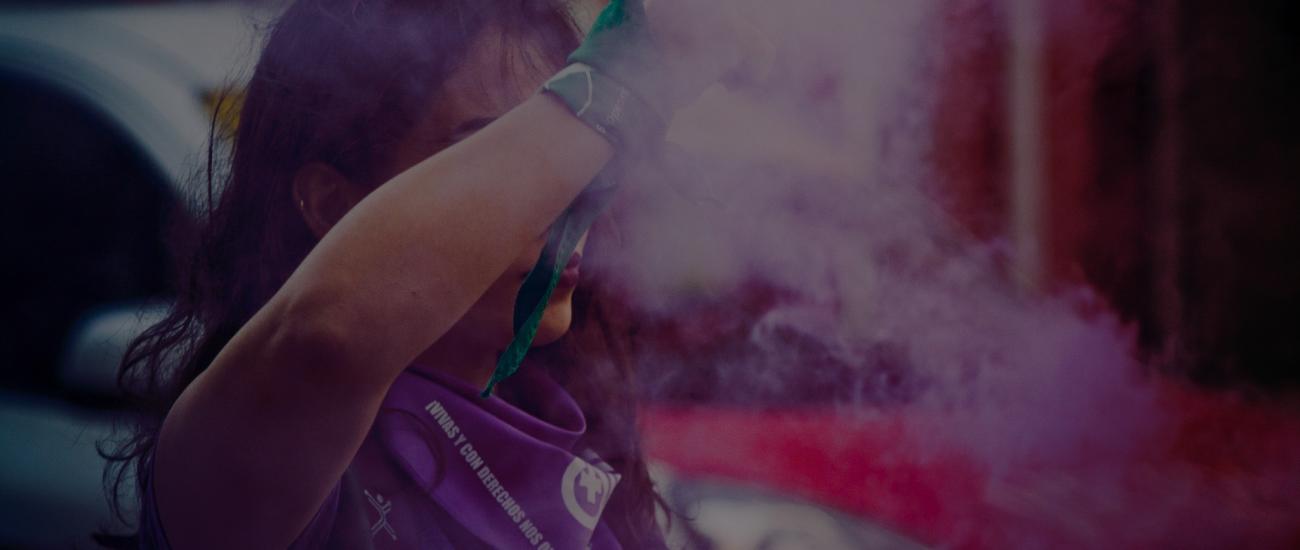 The Femi(ni)cide Watch Platform
A global knowledge hub providing selective, high-quality information on femi(ni)cide
Explore our carefully curated selection of
articles, studies, reports, events, key actors and much more...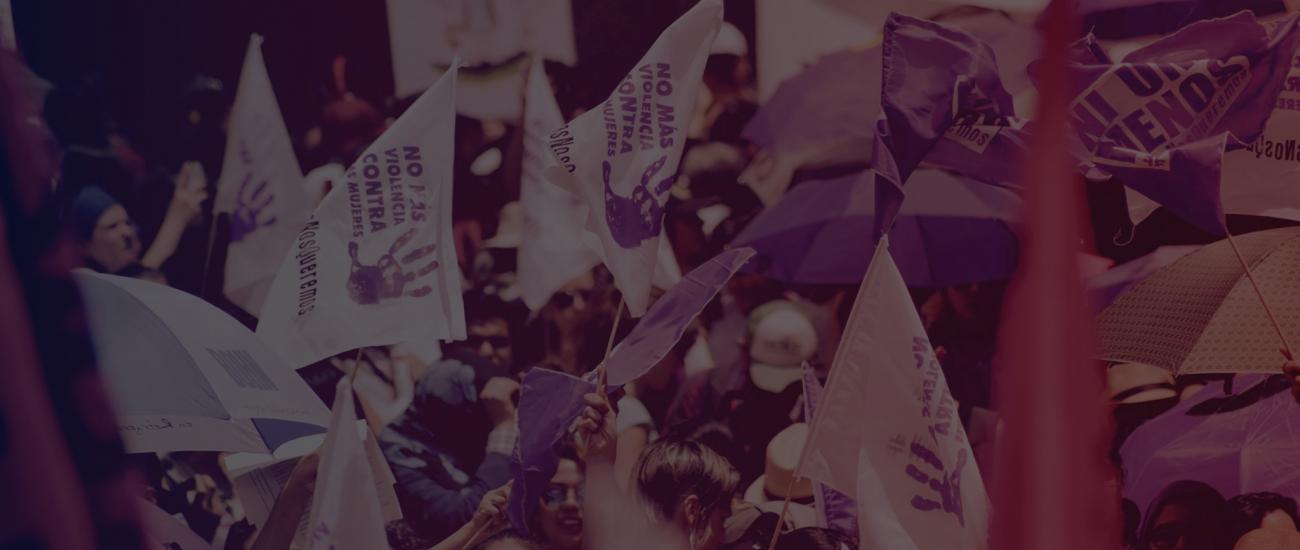 Save the date: 10 December, 2021
Join us for our relaunch event: connecting knowledges,
sharing experiences and building networks in the prevention of femi(ni)cide!
Engage in discussions with global experts and explore the new FWP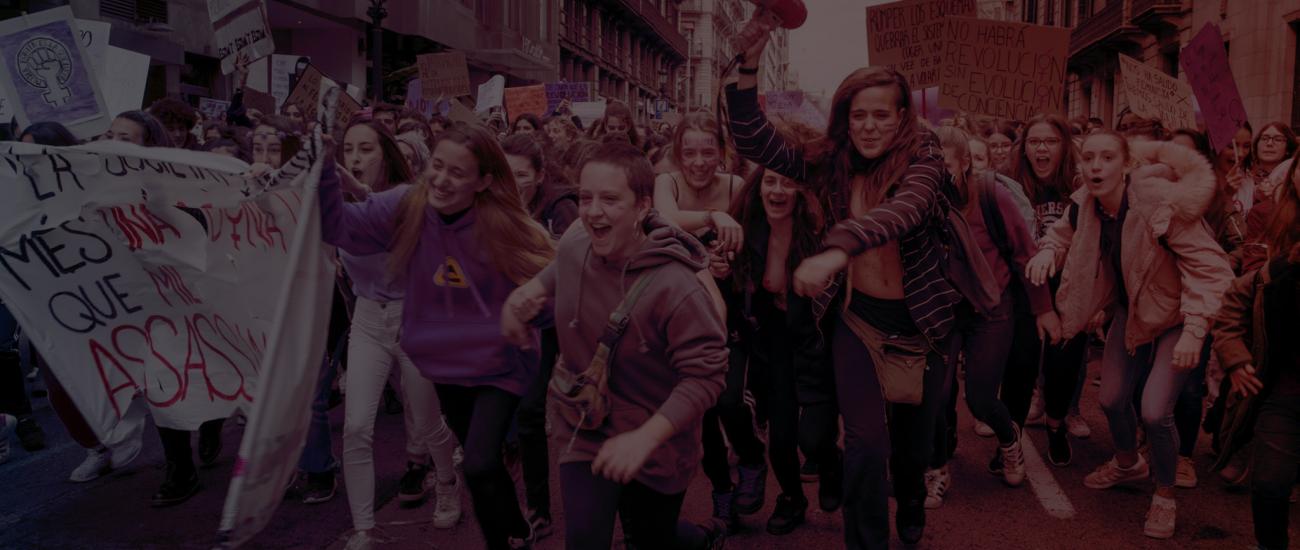 Knowledges. Experiences. Networks.
We aim to showcase and connect activists, academics,
researchers and practitioners via our Expert Directory.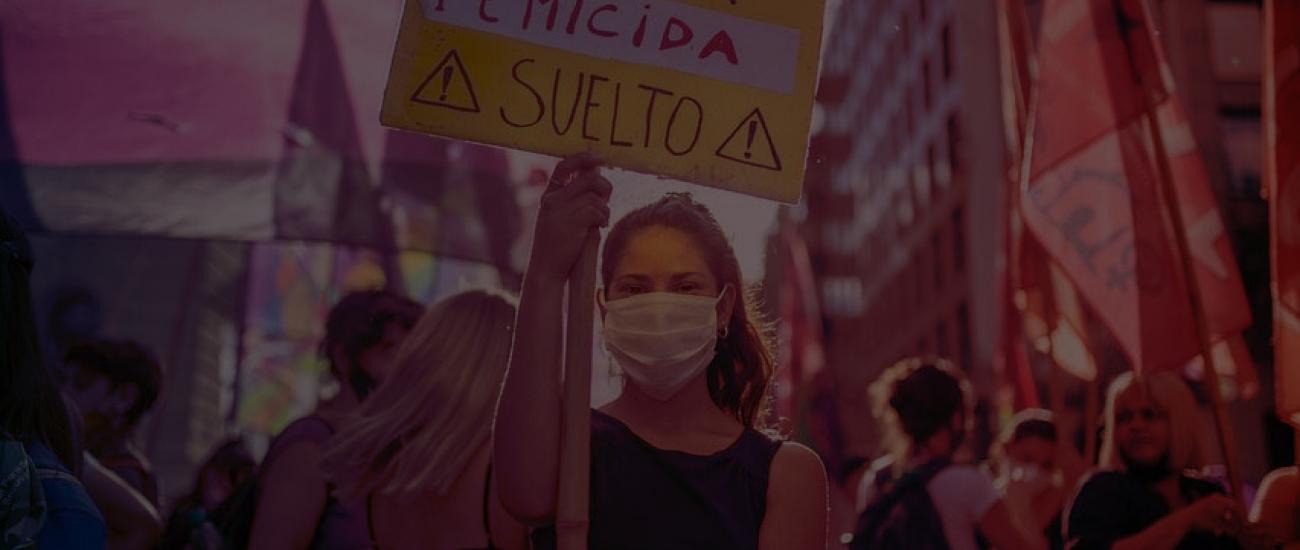 Must Read: Femicide in Portugal during the Covid pandemic
Insightful study presenting observatory data on femicides collected in 2020