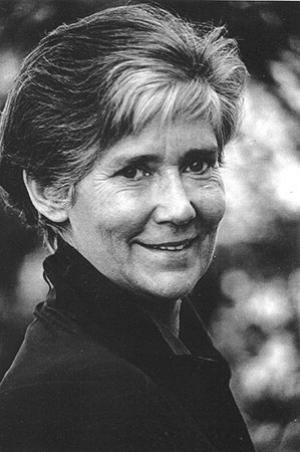 Dr. Russell's academic research and political activism continue to influence the field of feminist studies and advance public understanding of gender-based violence. Throughout her career, she has authored or co-authored over 100 books, book reviews, scholarly articles, and journalistic articles in more than 10 countries and presented as a keynote speaker or workshop facilitator in over 15 countries. Dr. Russell was co-recipient of the prestigious C. Wright Mills Award for The Secret Trauma for outstanding social science research.
Read her introductory speech presented at the United Nations Symposium on Femicide on 11/26/2012 here.
Topics of expertise: femicide; rape and sexual assault; incest; spousal and child abuse; pornography. 
PhD Social Psychology, Harvard University
MA Social Psychology, Harvard University
Postgraduate Diploma London School of Economics and Political Science
BA Psychology, The University of Cape Town