Image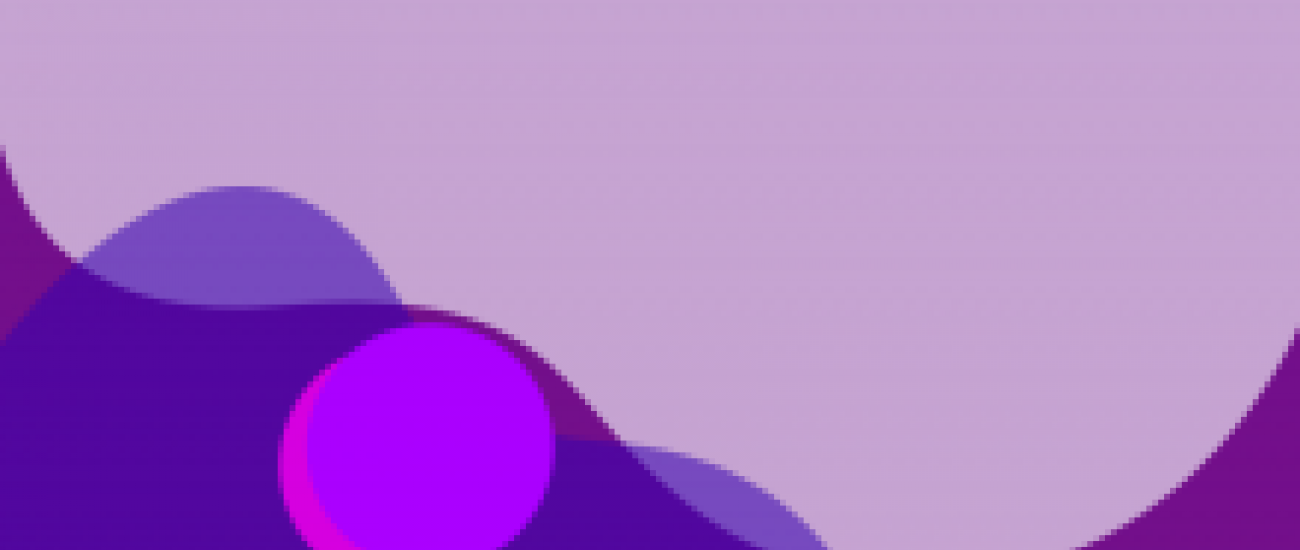 What data do we have on femicide? | FWP Editorial Team
The challenge of collecting data on femicide
In the context of data collection on femicide, it is important to distinguish between data collected at the national and at the international level. Some forms of femicide are more prevalent in some countries than in others, as this depends on the socio-cultural background. Furthermore, depending on the institutional and administrative capacities of a given country or region, there are states which only collect data on homicide, and others, particularly in Latin America, which do collect data on femicide, according to the way in which this type of criminal offense has been classified in the country's legal framework.
Hence, when it comes to having statistics on this phenomenon at the global level it is important to stick to a framework that enables us to have the most comprehensive coverage of countries that are adequately covered. Moreover, it is important to operate within a statistical framework accepted by states, acknowledging the great diversity of legal systems that exist.
UNODC methodology as key reference
When it comes to presenting statistics on femicide at the global level, this platform will operate within the broader framework of homicide, presenting data on the subset categories of homicide by intimate partners and family members. This approach is in line with the methodology adopted by UNODC in its 2018 and 2013 Global Studies on Homicide and also in its International Classification of Crime for Statistical Purposes (2015). This by no means denies the existence of other forms of femicide: information on other direct and indirect categories of femicide will also be collected.
The work of observatories and NGOs
Census UK
Canada
European Observatory
Latin America Observatory